A Filipino teacher succumbed to cardiac arrest on Thursday morning, April 6 at Intertech in Sampran, Samutsakorn.
Mr. Levi Legaspi, 52, was cutting tree branches around his apartment when he suddenly felt chest pain. His Filipino friend called the closest hospital for medical emergency but he was pronounced dead when the ambulance came. He lived in Thailand for over 11 years with his wife Sandra. The couple has two children who are now studying in the Philippines.
Aside from teaching, Legaspi was also active in his ministry as a church leader of a Seventh-day Adventist (SDA) Church in Bangkae. He was also a basketball fanatic actively joining Filipino sports events in the kingdom. He last joined the AFT Basketball League last Sunday.
The couple's friends are now raising money to buy tickets for the children to fly to Thailand. To help his family financially, you may contact Mighty Marturillas or Dexter Sucuaje. SDA churches and Filipino basketball groups have also started fundraising campaigns to help the family.
Meanwhile, Legaspi's wake will be held at St. Peter Chapel, Soi Roman from 6:30 – 8:00 pm starting Friday until Monday next week. His remains will be interred at St. Joseph in Sampran next week.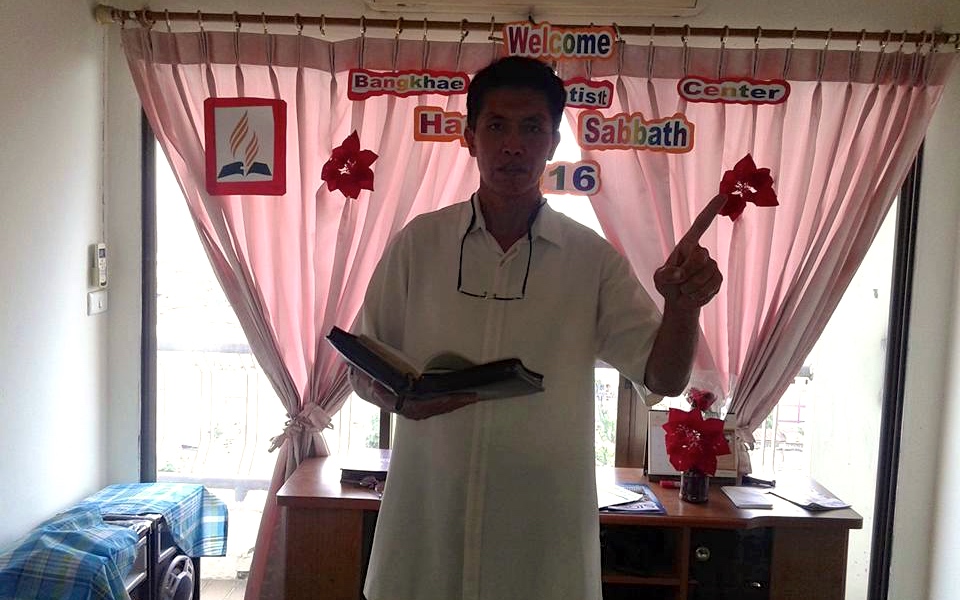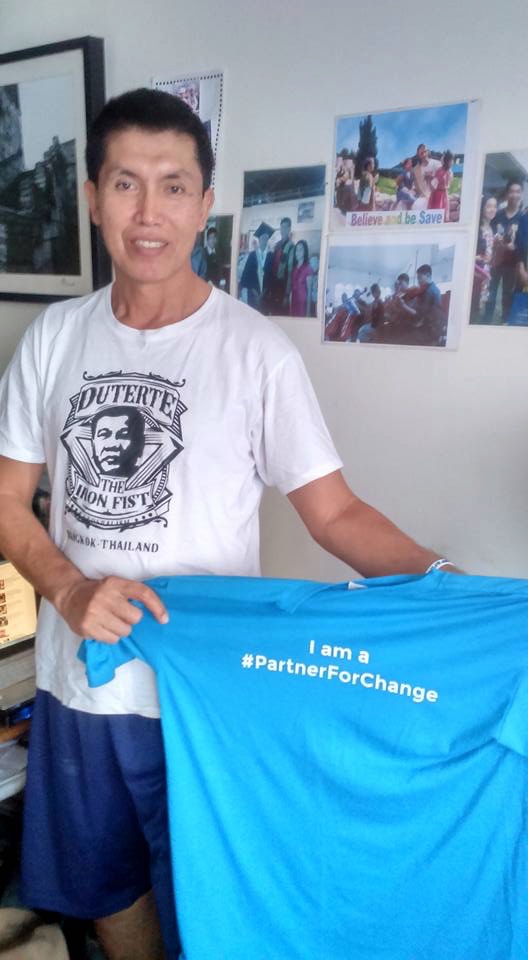 [mashshare]