The photo was taken in Wanda Mall, Yinchuan City in China by Dennis T., a Filipino who was traveling in the remote province of NingXia.
You might think that this is an attempt to rip off a well-known Filipino fast food brand. One may also wonder what possible menu it could offer: Shicken Jey'? 'Bolger Steak'? 'Ameshing Aloha Shamp'?
No. That's not the case, so far.
'Jellibee' is simply a signage that fills in the window and wall of an empty space for rent which is near a real KFC in the said mall. According to Dennis, this is common sightings in China where known brands are misspelled but with the same logos, where 'Prada' becomes 'Parda' and 'Puma' spelled as 'Pums'.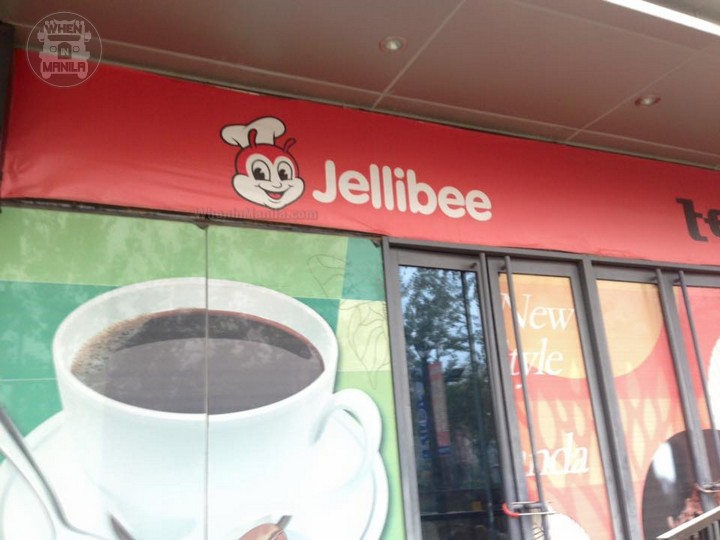 Could it be a part of marketing gimmick telling the public that a real 'Jellibee' or 'Jollibee' is soon to rise in that mall? We're not sure of that yet.

Filipinos all over this globe where Jollibee is not present yet long for that day when their favorite fast food brand is readily available in their respective places. Until then, a copycat taste available near Filipino restaurants or a homemade one would suffice.

Would you mind eating at 'Jellibee' for as long as the taste, the mascot, the ambience are all the same as the original? Tell us what you think.

Source: wheninmanila.com

[mashshare]