Attention all aspiring boxers and mix martial artists. Lion's Head Boxing Academy owners and founder Coach Jay-R Crisologo and Jean Sivayapram are now searching for 1 male and 1 female Filipino kids  from 13-17 years old who are interested to get training sponsorship and be built as future boxers or MMA fighters.
Lion's Head Boxing Academy is a locally known martial arts gym in Bangkok which was founded by Coach Jay-R and fianceé Jean back in 2009. It has produced quality fighters that have either made their mark in the amateur and pro scene in BKK.
Lion's Head Boxing Academy's top young athlete is a 17- year- old Filipino who goes by the name of Rockie Bactol who is starting to make a name for himself in the MMA scene. Rockie has been training and fighting under Lion's Head for 3 years and has an undefeated record of 6-0 (amateur) and has been winning all his Jiu Jitsu matches since he started competing and has fought at the biggest MMA promotion in Thailand Full Metal Dojo. He is also one of the most sponsored young amateurs in the scene with 5 major endorsement deals from the likes of Everlast, Nanox Nutrition and Team Spirit Sports Apparel to name a few.
If you have what it takes to undergo their training to be a successful fighter in the near future and is very interested in this program please contact Lion's Head Boxing Academy through their Facebook page, visit their website at www.lionsheadboxing.com, call them on their business phone at 023190778 or search for Renato Crisologo on FB and send him a private message.
All applicants will be screened before being accepted.
Business hours are as scheduled below:
Monday:
8:00am – 12:00pm
4:00pm – 8:30pm
Wednesday:
8:00am – 12:00pm
4:00pm – 8:00pm
Thursday:
8:00am – 12:00pm
4:00pm – 8:00pm
Friday:
8:00am – 12:00pm
4:00pm – 8:00pm
Saturday:
8:00am – 12:00pm
4:00pm – 8:00pm
Sunday:
8:00am – 1:00pm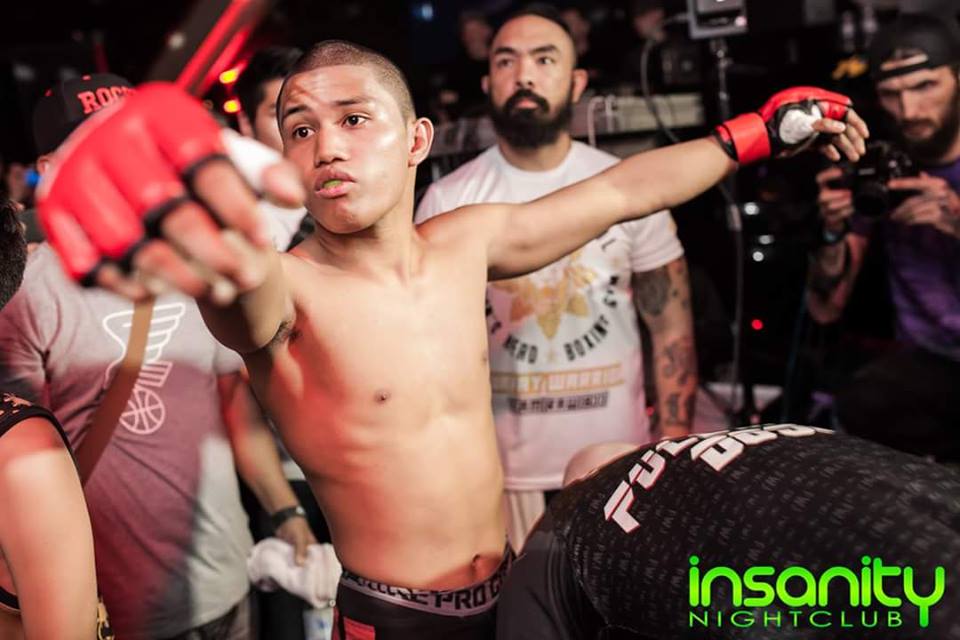 Photos: Lions Head Gym Facebook, Renato Crisologo