More and more Filipinos are casting their votes few days before the final day of Overseas Voting on May 9, 2016 at the Philippine Embassy in Bangkok, Thailand.
There are 6,121 registered absentee voters in the kingdom. A conservative number from the more than 16,000 registered Overseas Filipino Workers (OFWs) in Thailand.
Below are some of the photos of OFWs who cast their votes at the Philippine Embassy.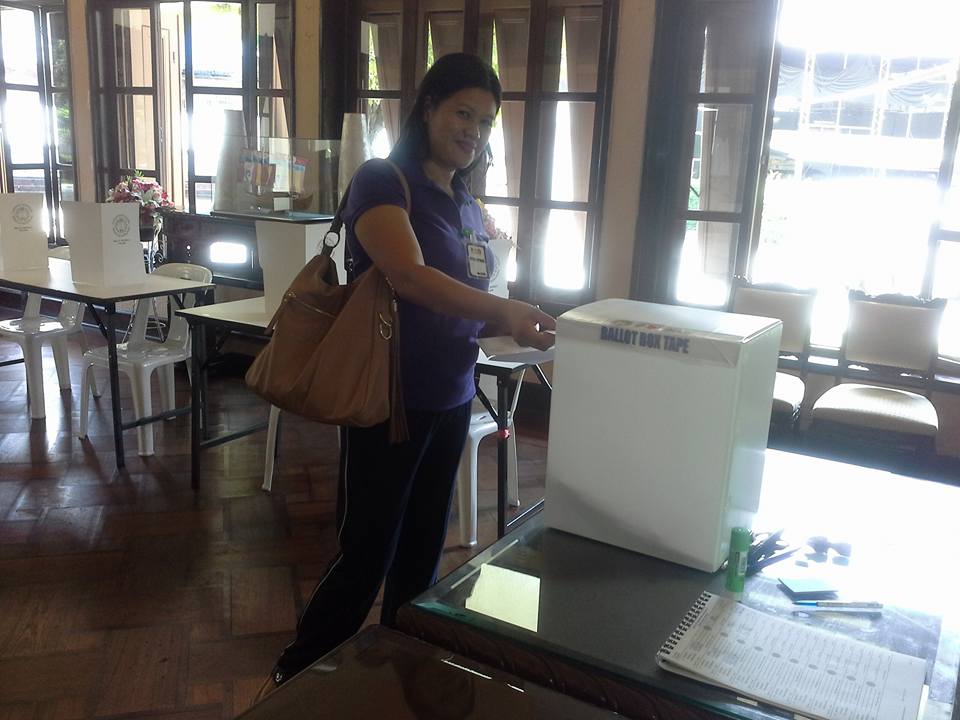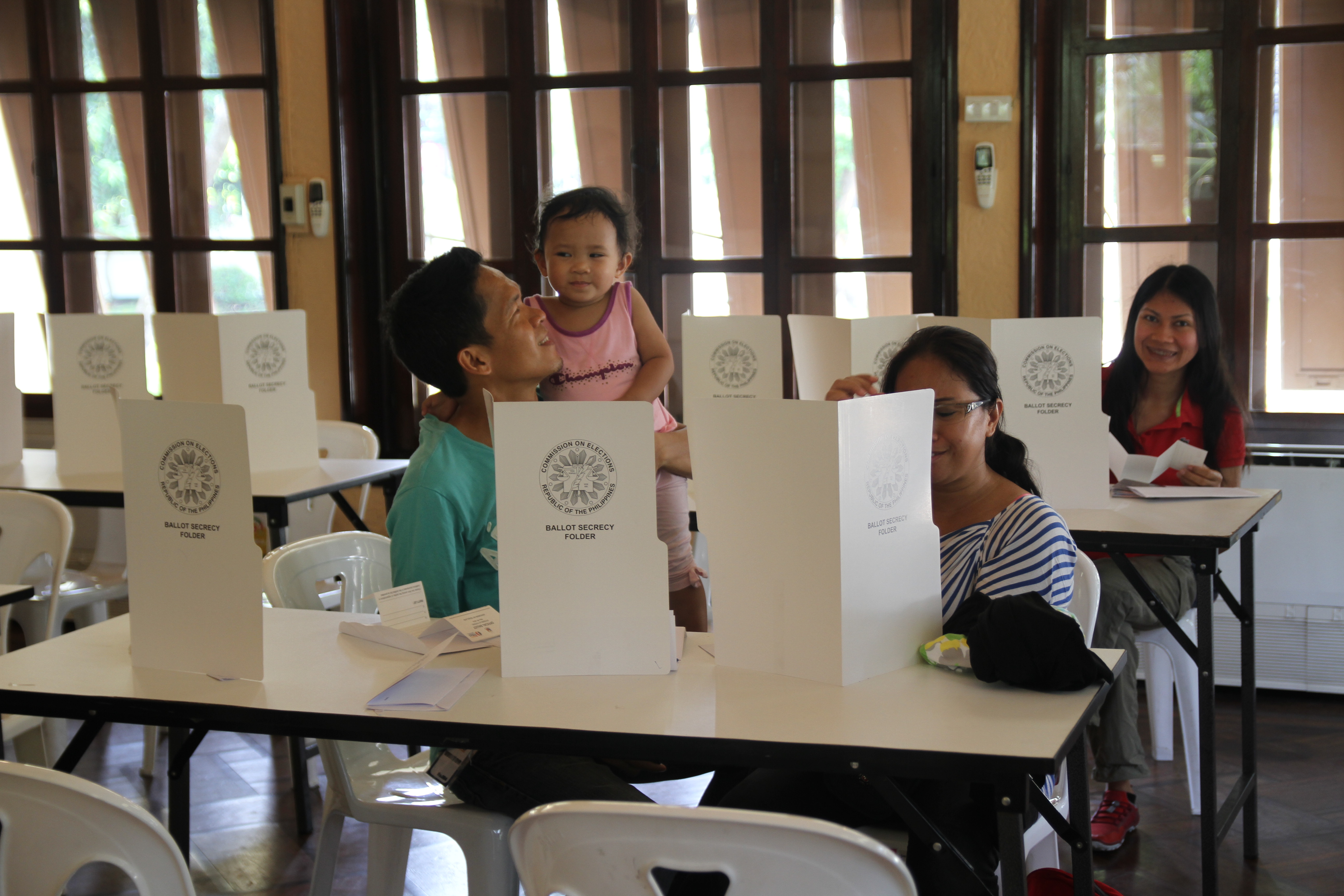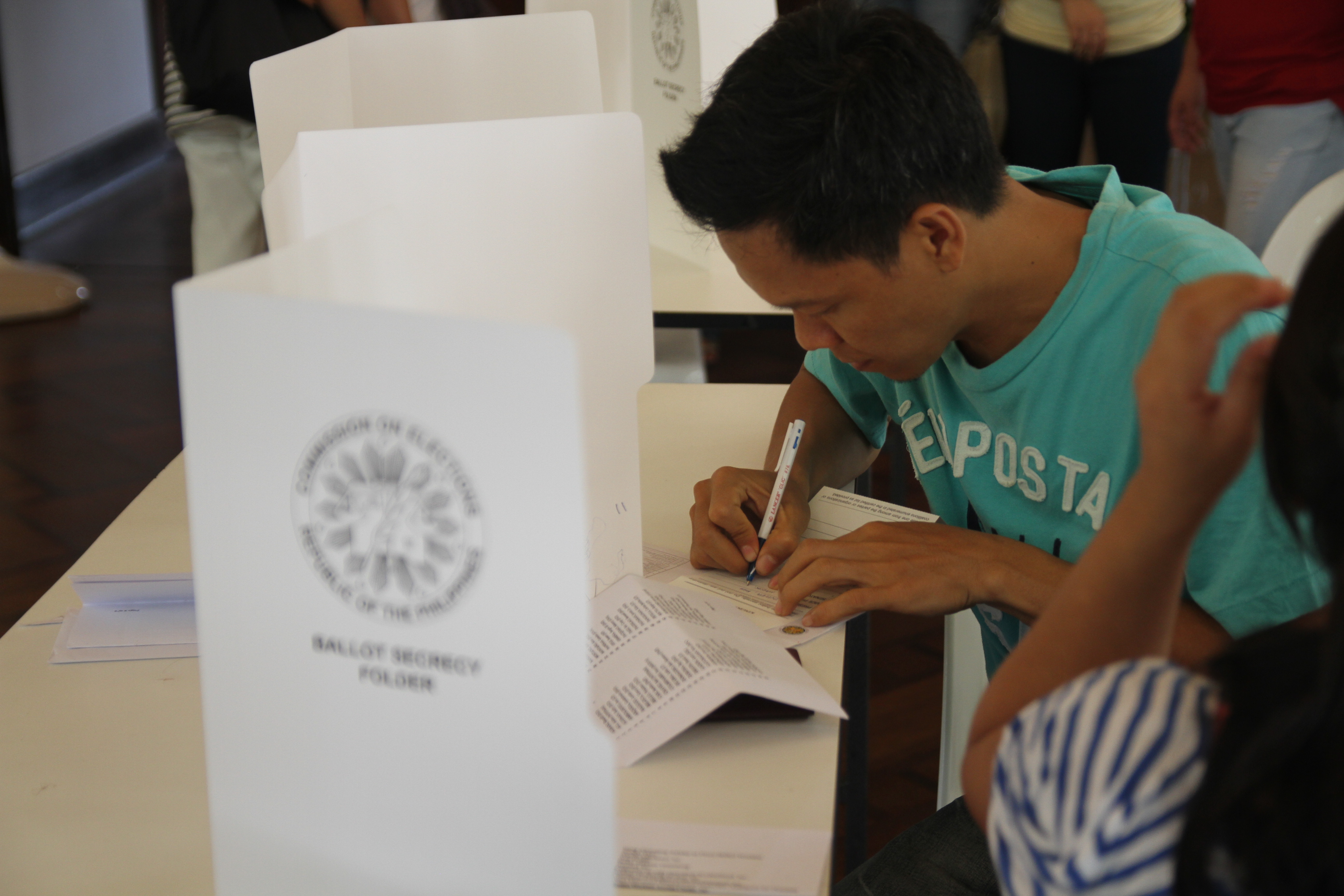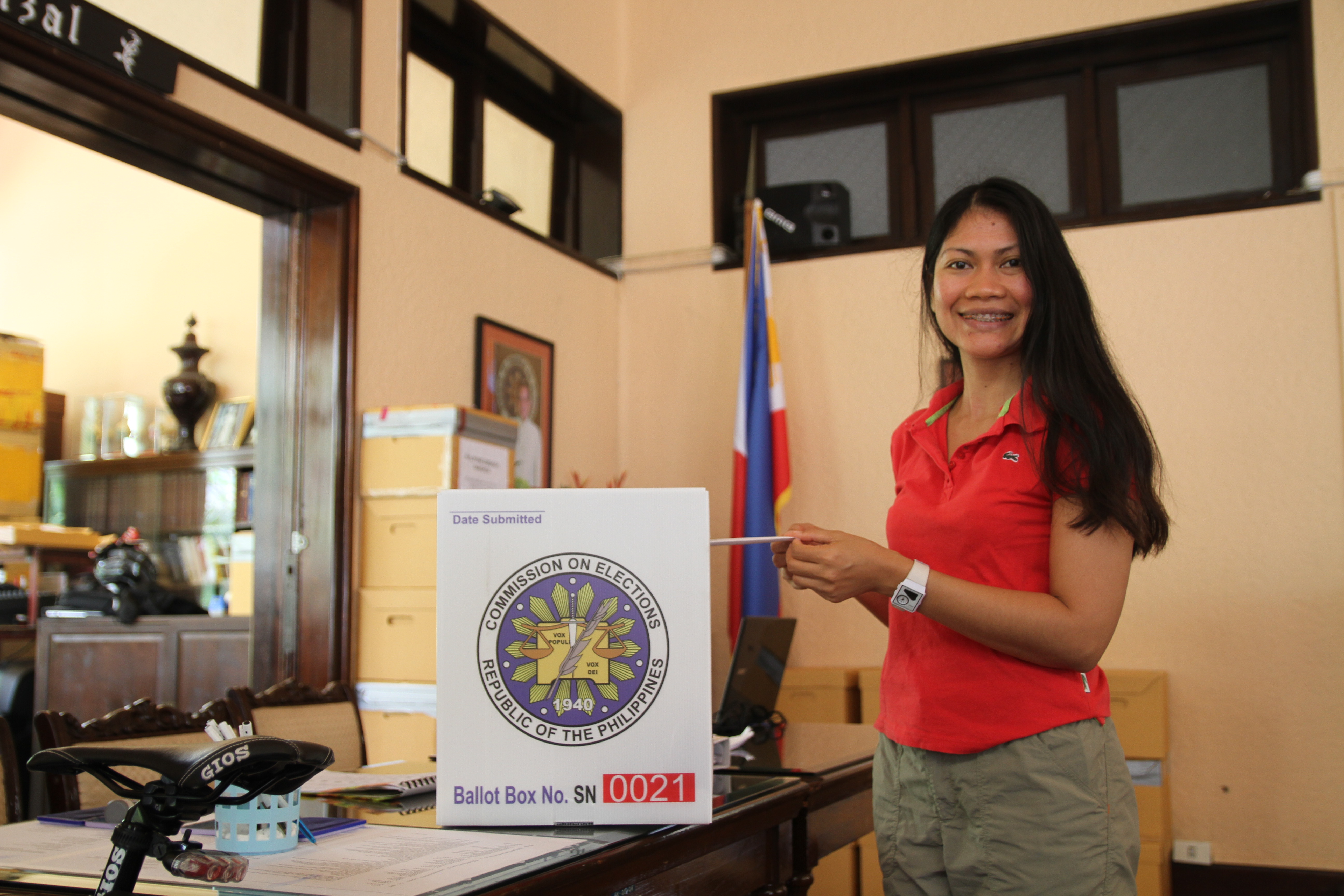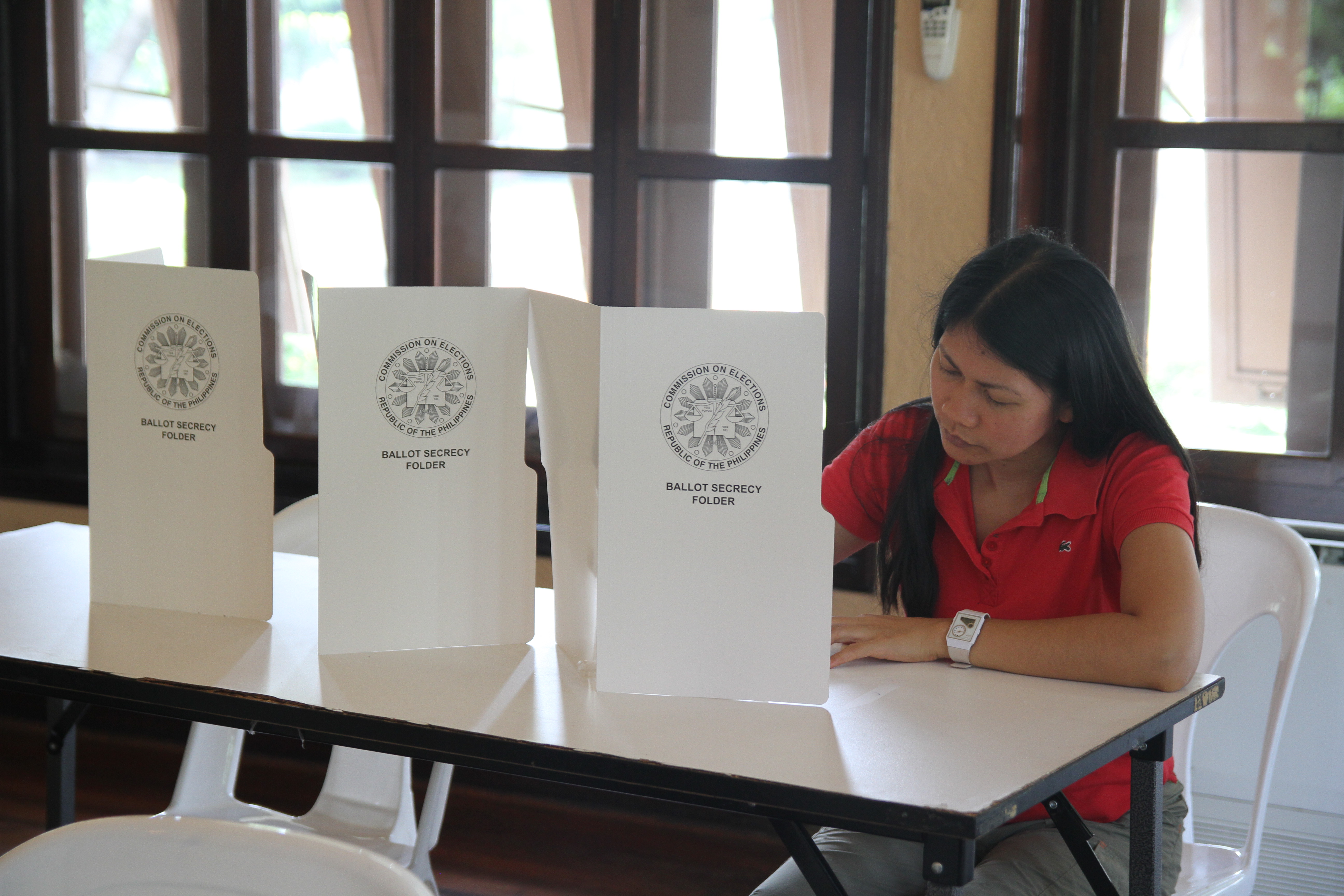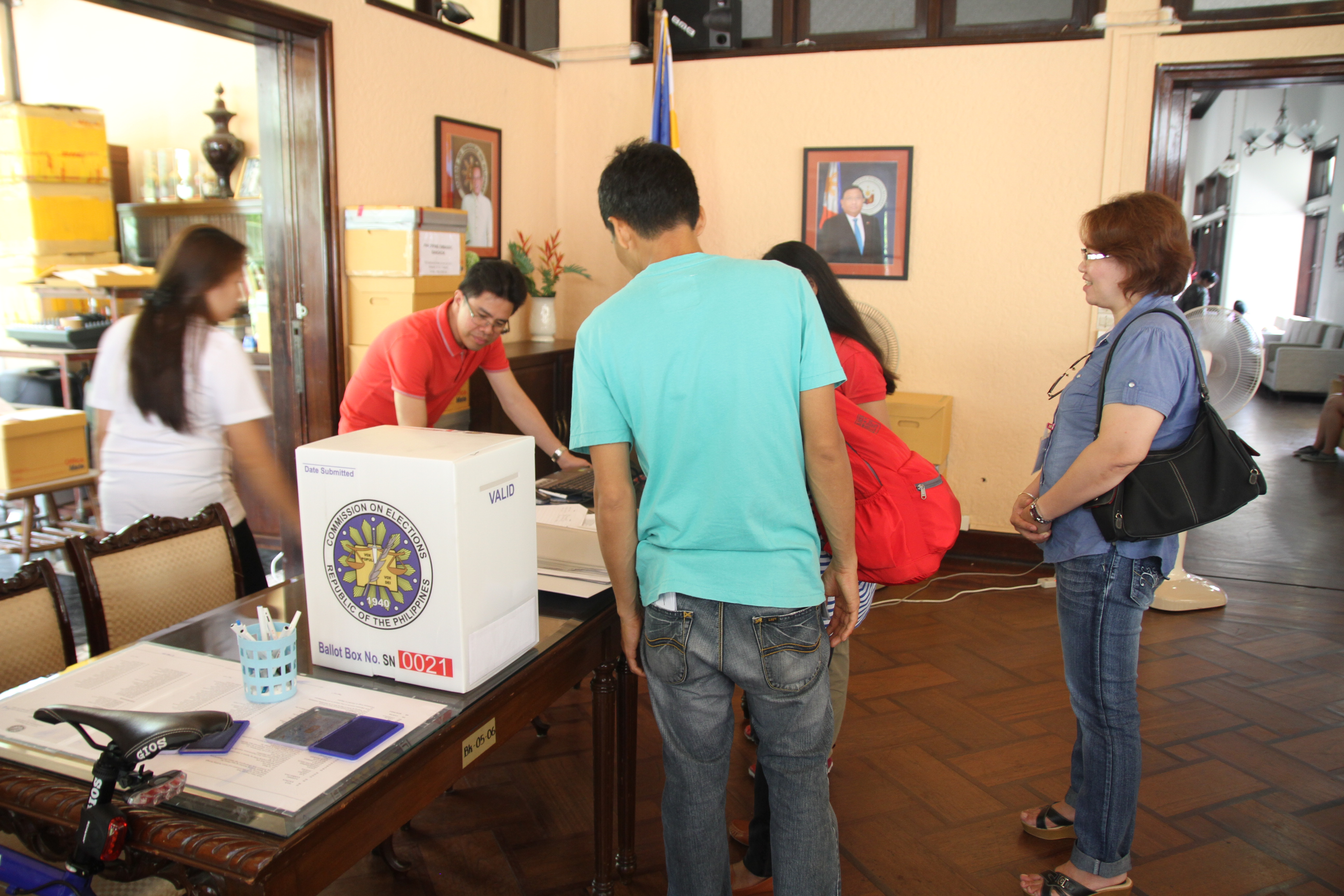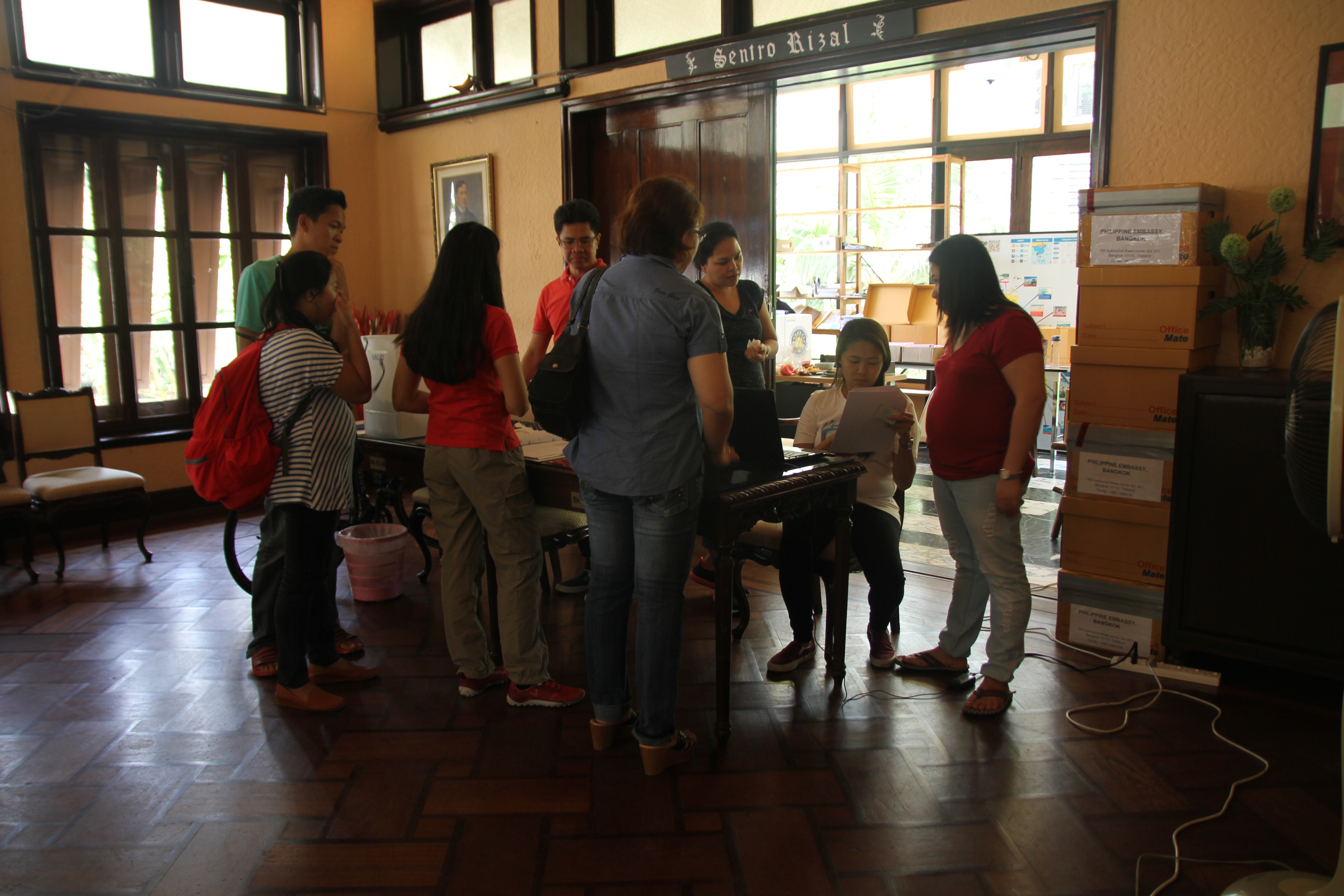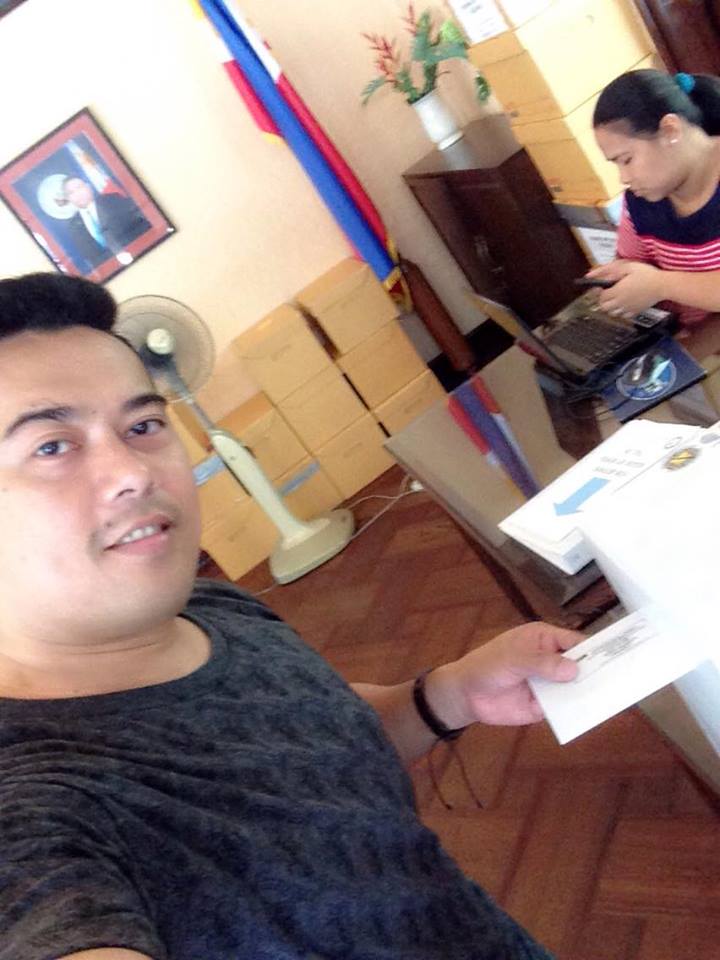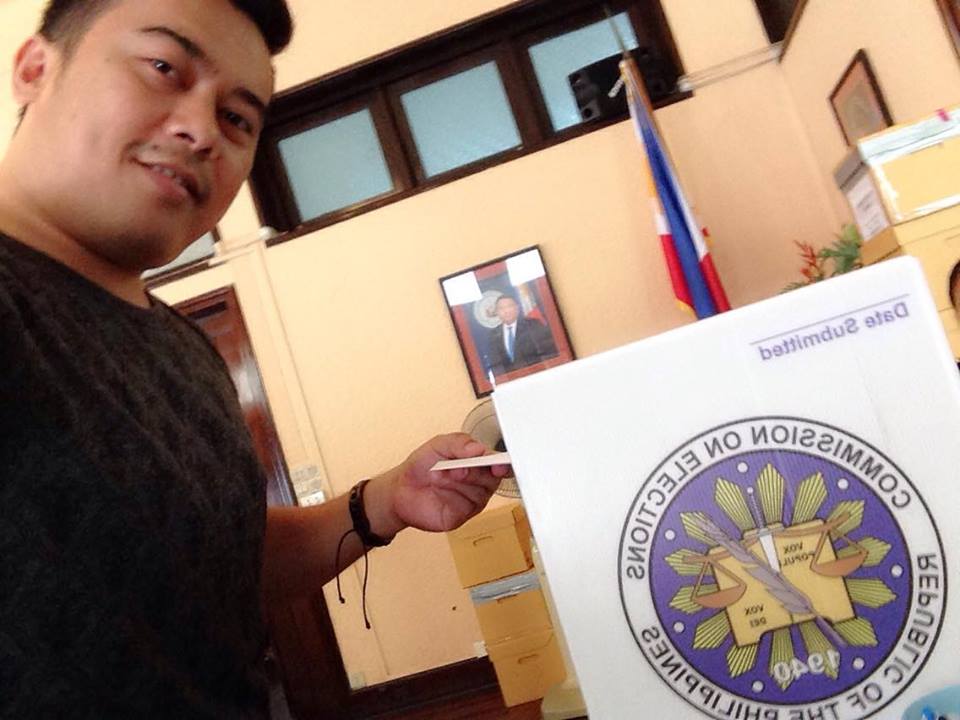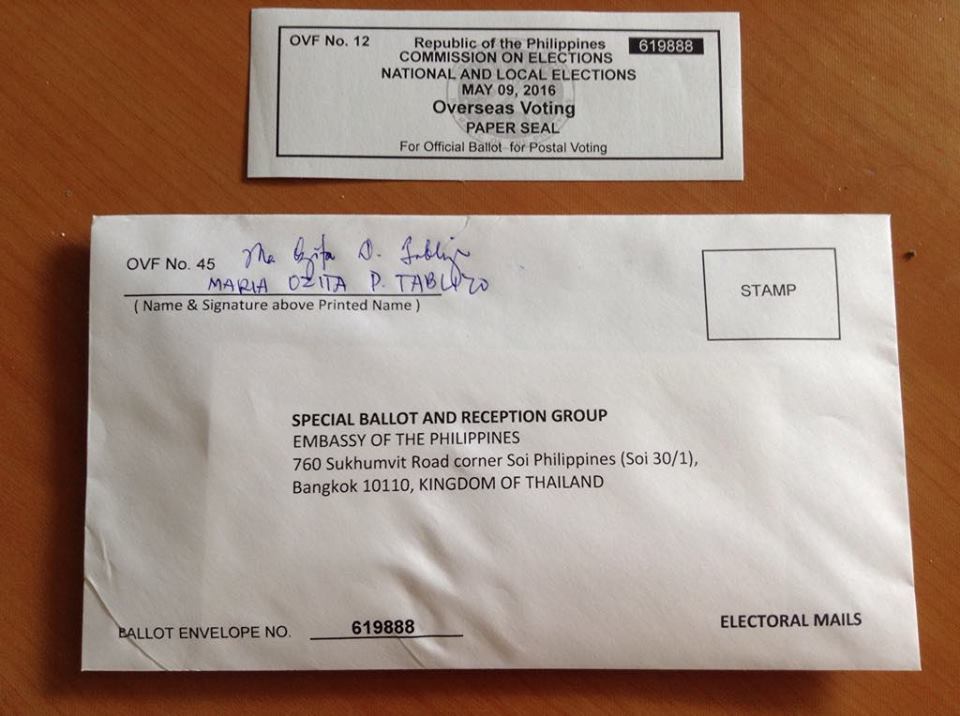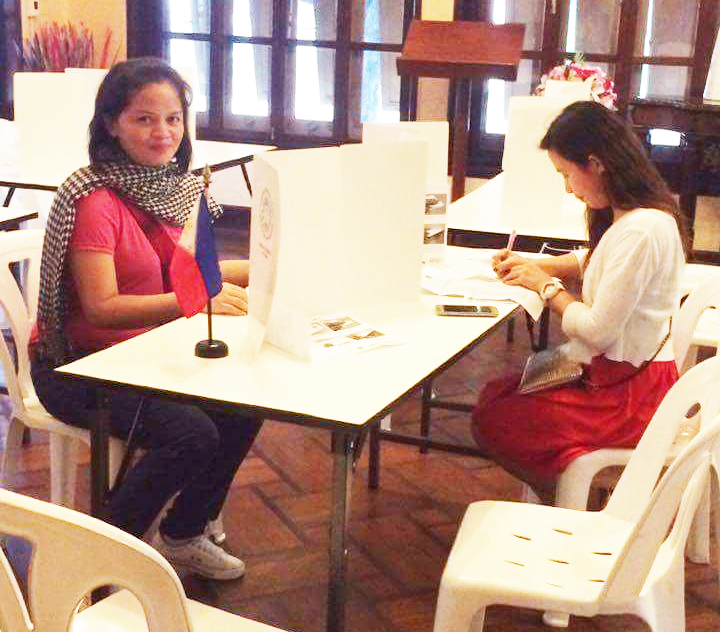 Photos: Jared Villegas Michael Garcia