With the combined efforts of Filipino community leaders, a total of 28,300 THB cash was given to Tatay Floro and Nanay as a result of the "t-shirt for a cause" fundraising campaign in December last year.
The fundraising campaign was led by Jane Cabaya of Kababayan at Kapamilya sa Thailand (KKT), Em Fabe of SWD Kapamilya, Maximino Castillo and his wife Anne, Rhey Keen, and Edilberto Asuncion, a musician who lives in Koh Chang near the ailing couple.
Mr. Floro and Mrs. Liza Tizon, 65 and 57 respectively are both musicians who used to sing in bars and restaurants on the island of Koh Chang in Trat Province. The couple who have been living in Thailand since 1980s are now stricken with poor health and in financial crisis.
The couple is scheduled to fly back to Philippines on January 25, Wednesday. Their tickets and overstayed fees are shouldered by the Philippine Embassy in Bangkok.
Meanwhile, below is the t-shirt for a cause financial report sent by Cabaya for transparency. It was also posted on Kababayan at Kapamilya sa Thailand Facebook group.
TOTAL SHIRTS & BAGS SOLD
Koh Chang – c/o Edilberto – 9, 200.00
Phuket – c/o Edilberto – 5, 850.00
Bangkok – c/o KKT, SWD Kapamilya – 8,380
Cash Donation from KKT – 4, 870.00
TOTAL DONATIONS = 28, 300.00 Thai Baht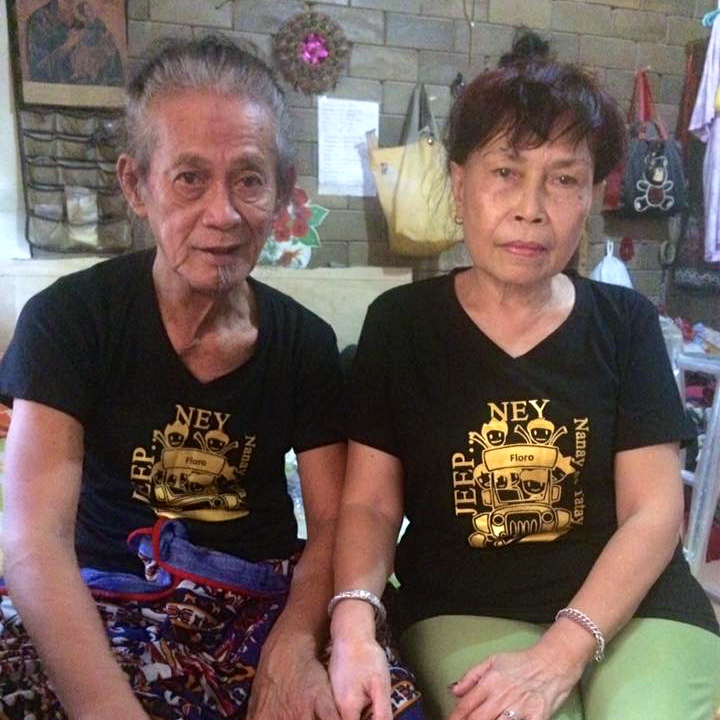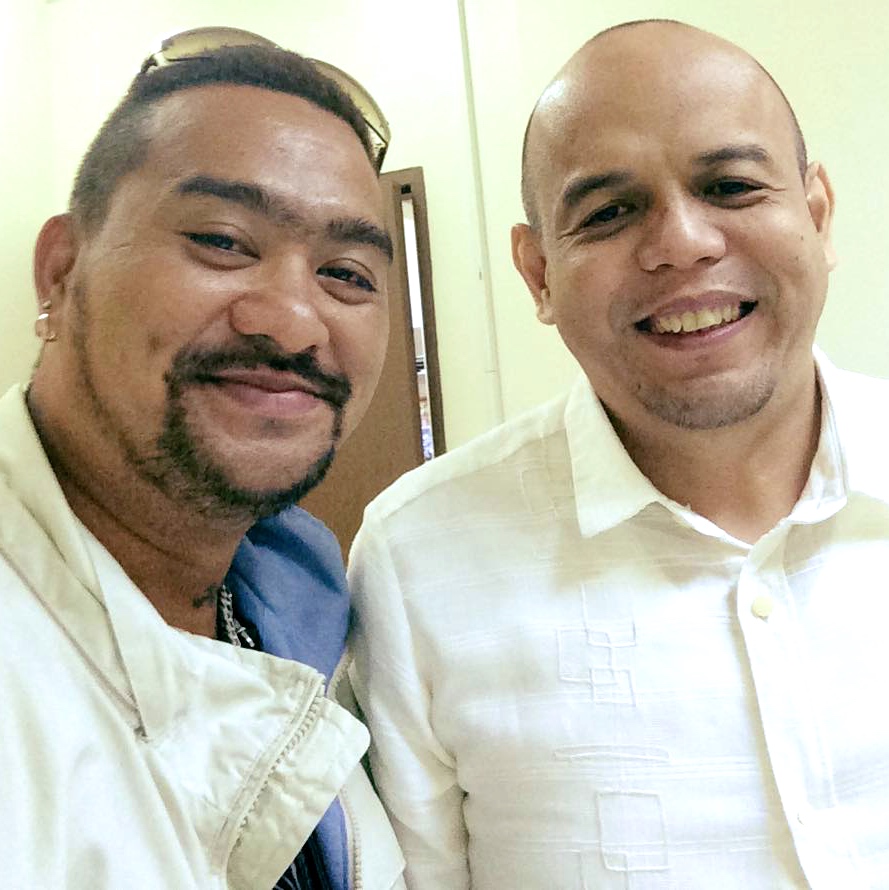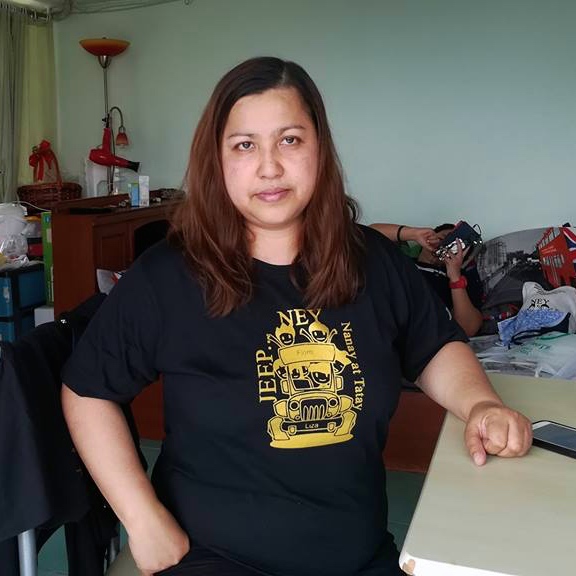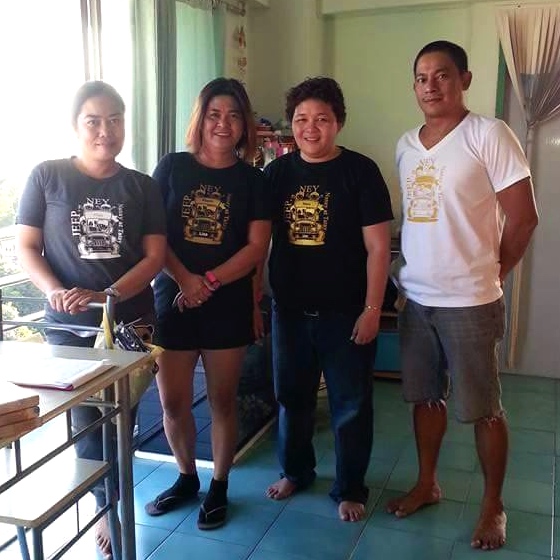 [mashshare]