Filipino-American motivational speaker and armless pilot Jessica Cox was honored by Women of Inspiration on behalf of Shane's Inspiration in the United States in May this year.
Shane's Inspiration is a California-based international project that helps build playgrounds and develop programs for children with disabilities. It aims to foster a bias-free world for physically handicapped children.
"I remember being a child in elementary school being frustrated at times because I felt the playground didn't include me. It wasn't always so friendly to someone without arms. And I know how that made me a little upset and angry," Cox said.
Aside from being known as the world's first licensed armless pilot, she is also the first armless black-belt in the American Taekwondo Association. This 30-year old honoree has also inspired many through her book entitled 'Disarm Your Limits'.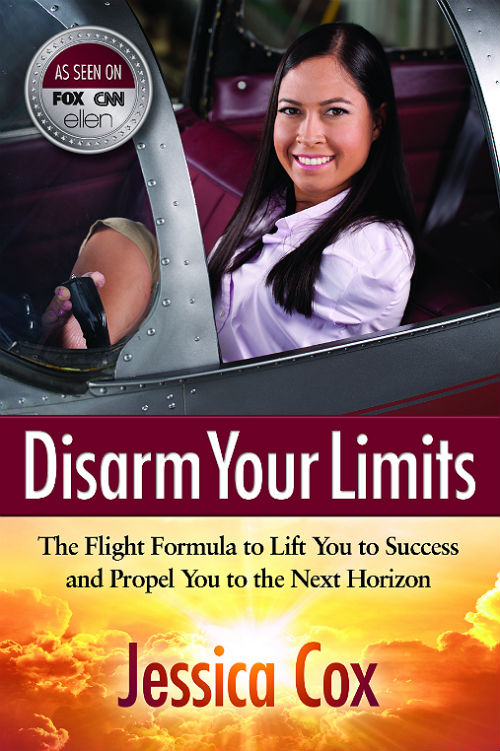 Cox' upcoming documentary "Right Footed, A Documentary Film About Jessica Cox" is set to debut in the Philippines this August.
Source: abs-cbnnews.com, Wikipedia, Jessica Cox YouTube, Shane's Inspiration