A Cordilleran teacher died in a motorcycle accident on Saturday evening, October 5 in Sukkothai Province.
Jill Daniel Mariano, 35, succumbed to head injuries he sustained from the accident. Mariano hailed from Kapangan, Benguet and Cervantes, Ilocos Sur.
Mariano was a teacher at Tessaban 2 School in Sukhothai, north of Thailand. He was also the PRO of the Association of Cordillerans in Thailand (ACT).
At the moment, Mariano's body is in Sukhothai Hospital's morgue where he was taken after the accident.
A mass was held on Sunday evening in memory of Mariano.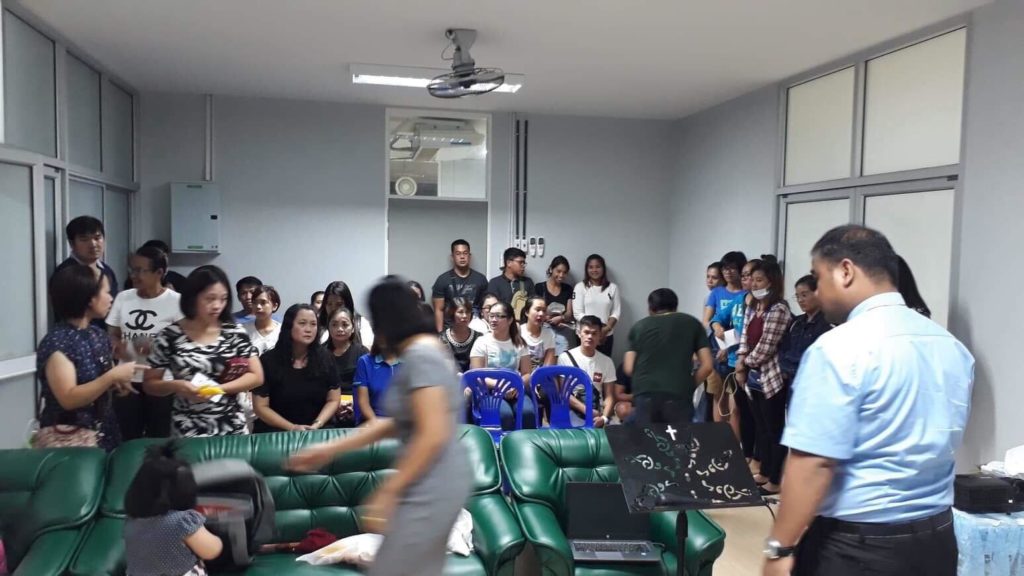 PinoyThaiyo expresses its deepest sympathy and condolences to Mariano's family, friends and the whole ACT community in the kingdom.
For donations and financial support to the bereaved family, you may transfer any amount to the account number below.
Kasikorn Bank
Rehina Kilip
9712042254
Rehina Kilip is ACT's secretary.