The remains of Mrs. Gaudiosa Bulan will be repatriated on Wednesday, May 24 at 5:55 pm (Bangkok time), confirmed her daughter Cherry Bulan.
Her body is scheduled to arrive in Cebu on Thursday at 3:40 pm.
Mrs. Bulan succumbed to many health complications on May 16. She was confined in a hospital since March.
Philippine government through the department of Foreign Affairs approved to shoulder Bulan's repatriation expenses and the family was also provided 3,000 USD for her hospital bills.
Bulan family expressed their gratitude to the government particularly to DFA Undersecretary Jesus Yabes, OWWA Administrator Hans Leo Cacdac and the Philippine Embassy in Bangkok.
The family also thanked OFW Quickservants President Nelly Palpallatoc and Kakampi Bernard Tan of 8Tri Media for assisting them.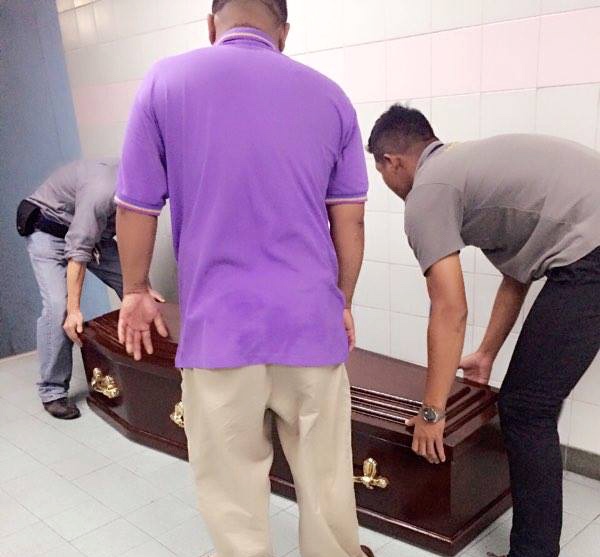 [mashshare]